The Great Recruitment Conundrum
Telling company stories to draw in new talent
The Great Reshuffle, the Great Resignation, Hiring Hiring Hiring! Recruitment isn't something that would historically take such prominence like this, however film has become a big staple for people looking to attract people into their organisations. The big conundrum is how to approach it - lets have a look...
24th October 2022 / Posted by: Matt McGough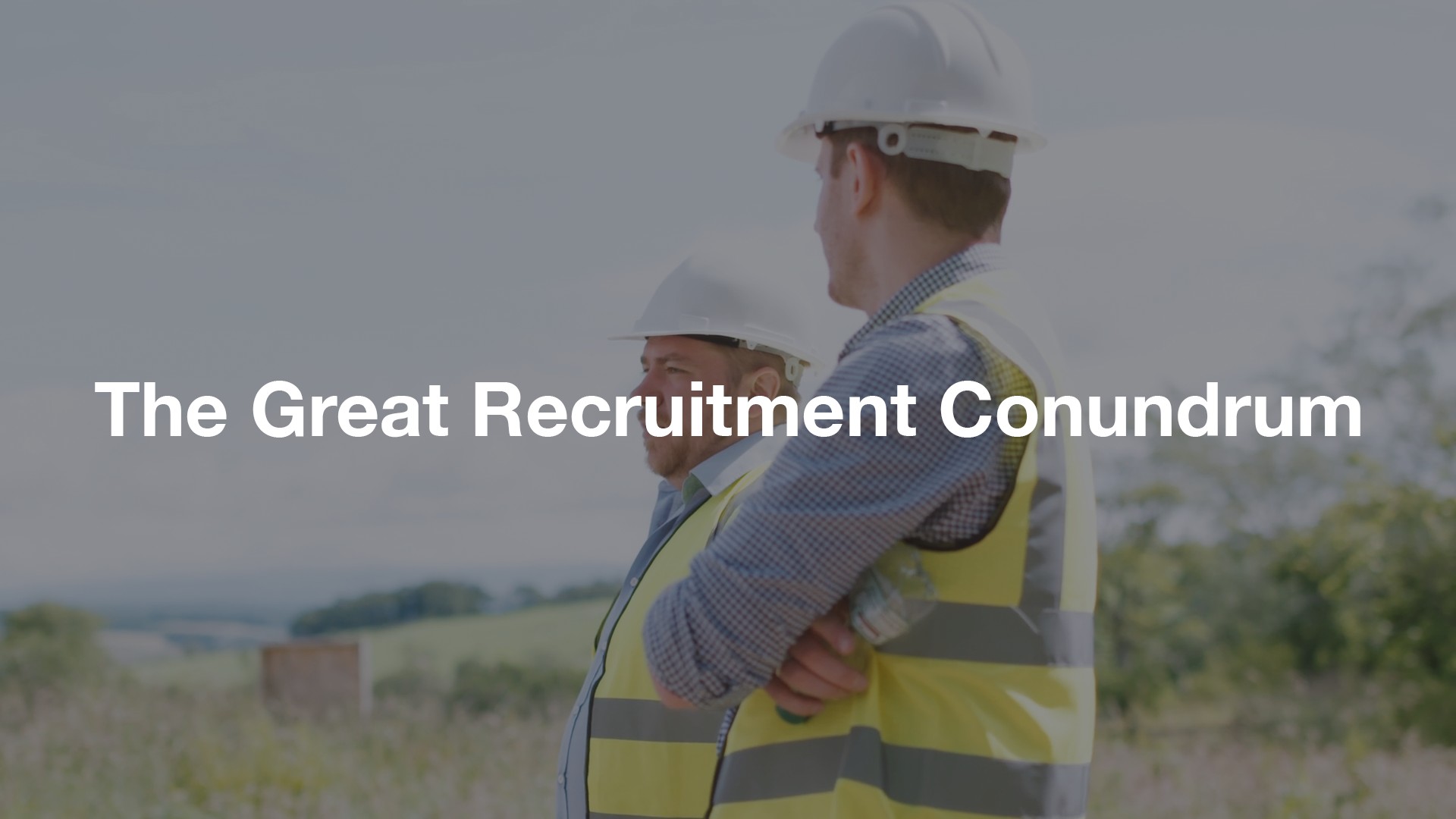 The Big Problem
Recruitment post-pandemic has been incredibly turbulent, with every industry, sector and size of company affected. While people have made many different life choices for many different reasons it has left companies in a state of almost constantly hiring for roles. With everyone looking for similar talents, capabilities & attitudes along with peoples desires to try different ways of working or different industries completely - it's been difficult for anyone with a vacancy to make sure they get the right people into the right seats.
Where film comes in
Prepandemic we'd already been working on a few recruitment campaigns, particularly around companies scaling up very quickly or those hiring niche roles. It was really clear that clients we spoke to were looking at how static job adverts weren't doing the business for them. From this hiring managers wanted to create campaigns around showing and telling prospective candidates the real reasons to be interested in taking roles with them. This meant lifting the lid on the organisations and attaching content to postings, websites and social channels to give them an advantage. And an advantage it certainly gave them.
Shortcutting into culture
Using testimony from current colleagues, touching on the day to day as well as the wider details around roles, gives people a feel for the culture at the company. There's many different ways to approach film for each company and it will be guided by who the company are and who they're trying to attract more than anything else. Read on for a look at different approaches we've used across what is going to be a very challenging topic for most, if not all, organisations for some time to come.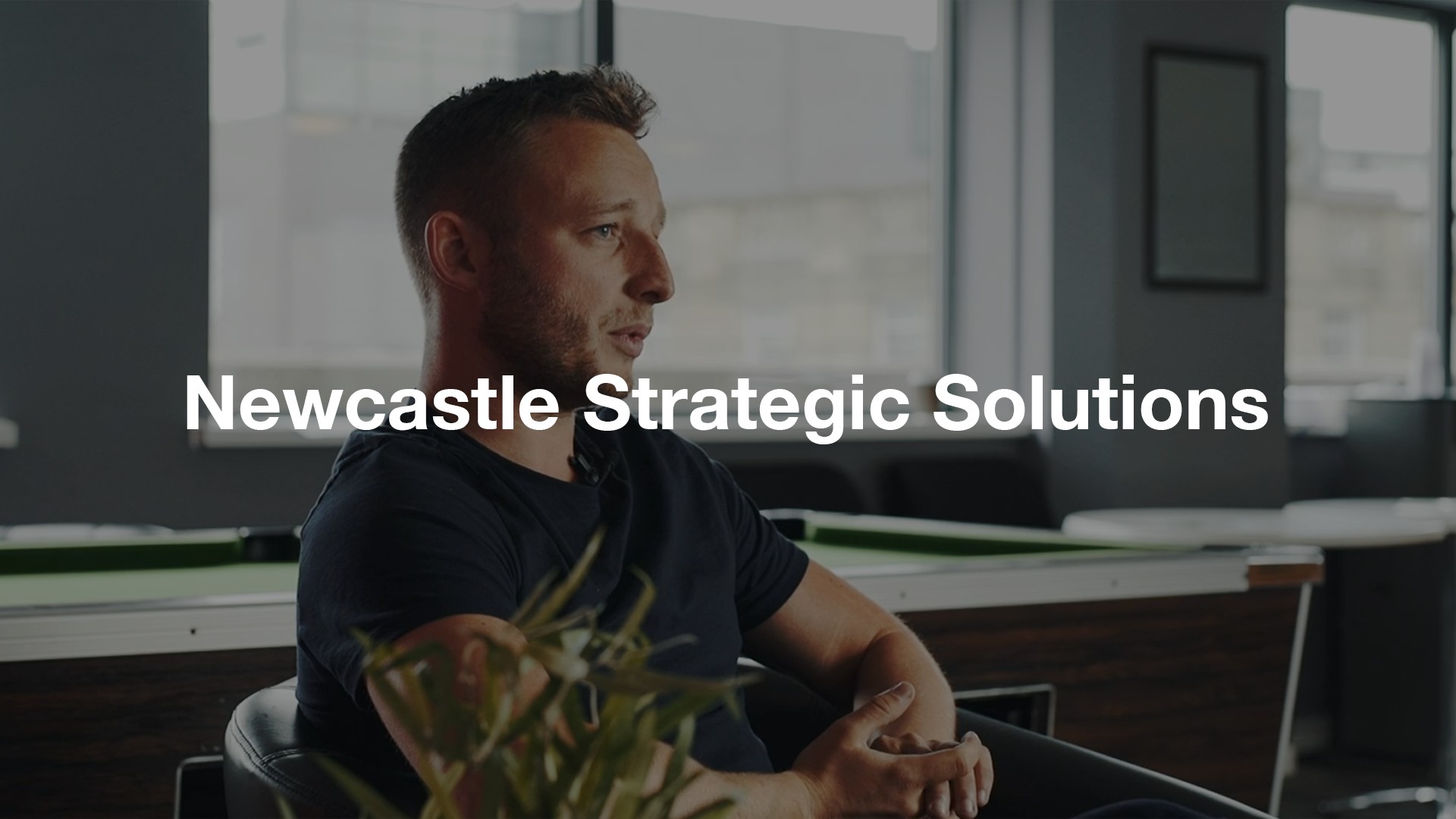 As a fintech organisation based in the North East of England, Newcastle Strategic Solutions were looking to grow their teams rapidly on the back of successful contract wins. As part of their recruitment campaign we ran two sets of short clips which would accompany their targeted social channels and job board postings. These clips covered topics such as Career Progression, Life at Newcastle Strategic Solutions, The Workplace, Client Services and Financial Crime. Covering the questions candidates would be looking at through this content proved to be a way to show what the jobs, workplace and people would be like during the application process.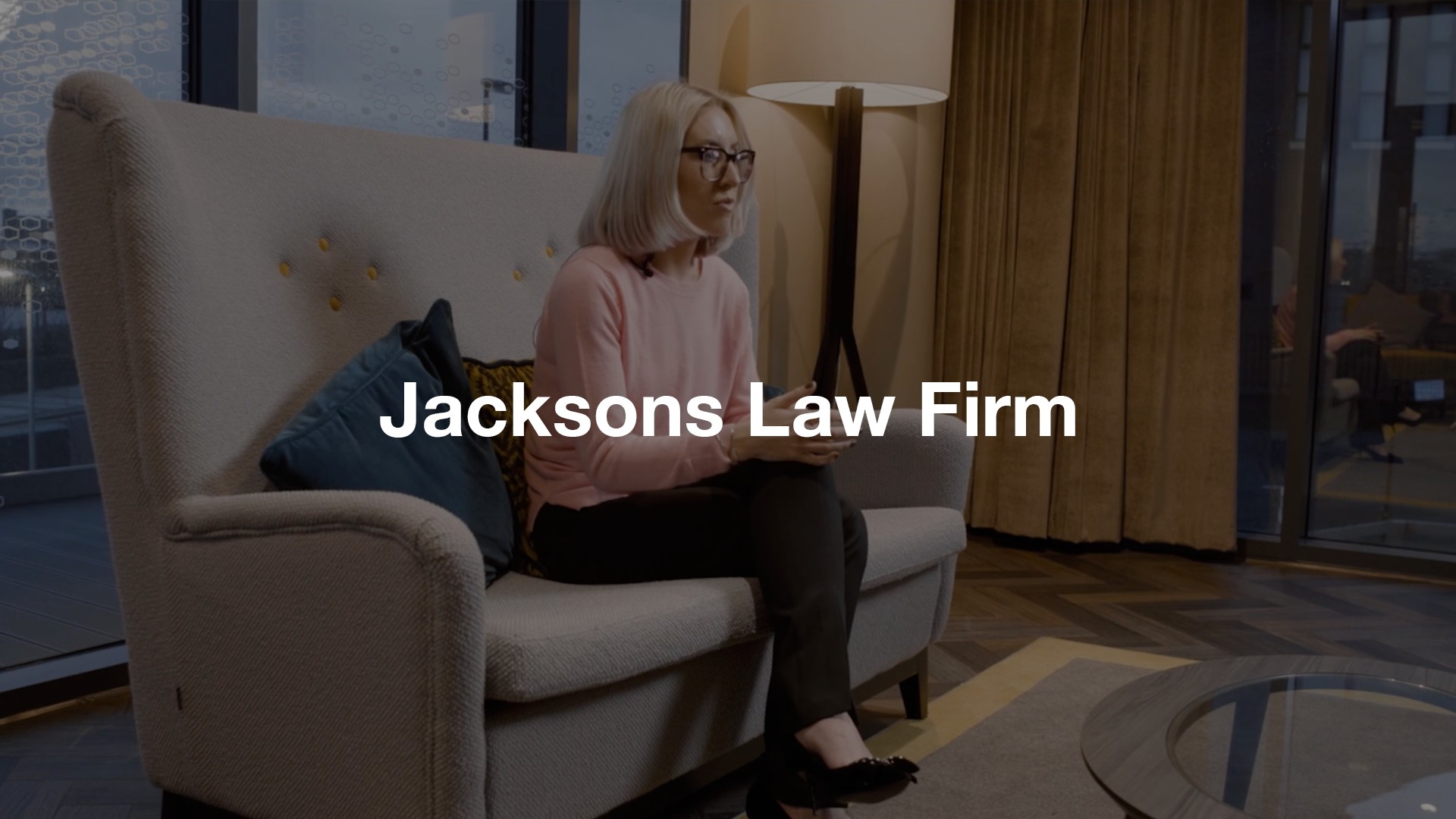 As part of a film suite with Jacksons, we asked each person we interviewed about Life at Jacksons. This was a great way to get the genuine voice of the company to the fore. We spoke to partners, apprentices, support staff and solicitors to give the low down on what they enjoyed about the firm. This was used as part of the ongoing wider recruitment materials for Jacksons as they continue to grow their team. Law is a very competitive field and positioning of a firm to showcase their culture, types of work as well as the calibre of projects solicitors would be working on are essential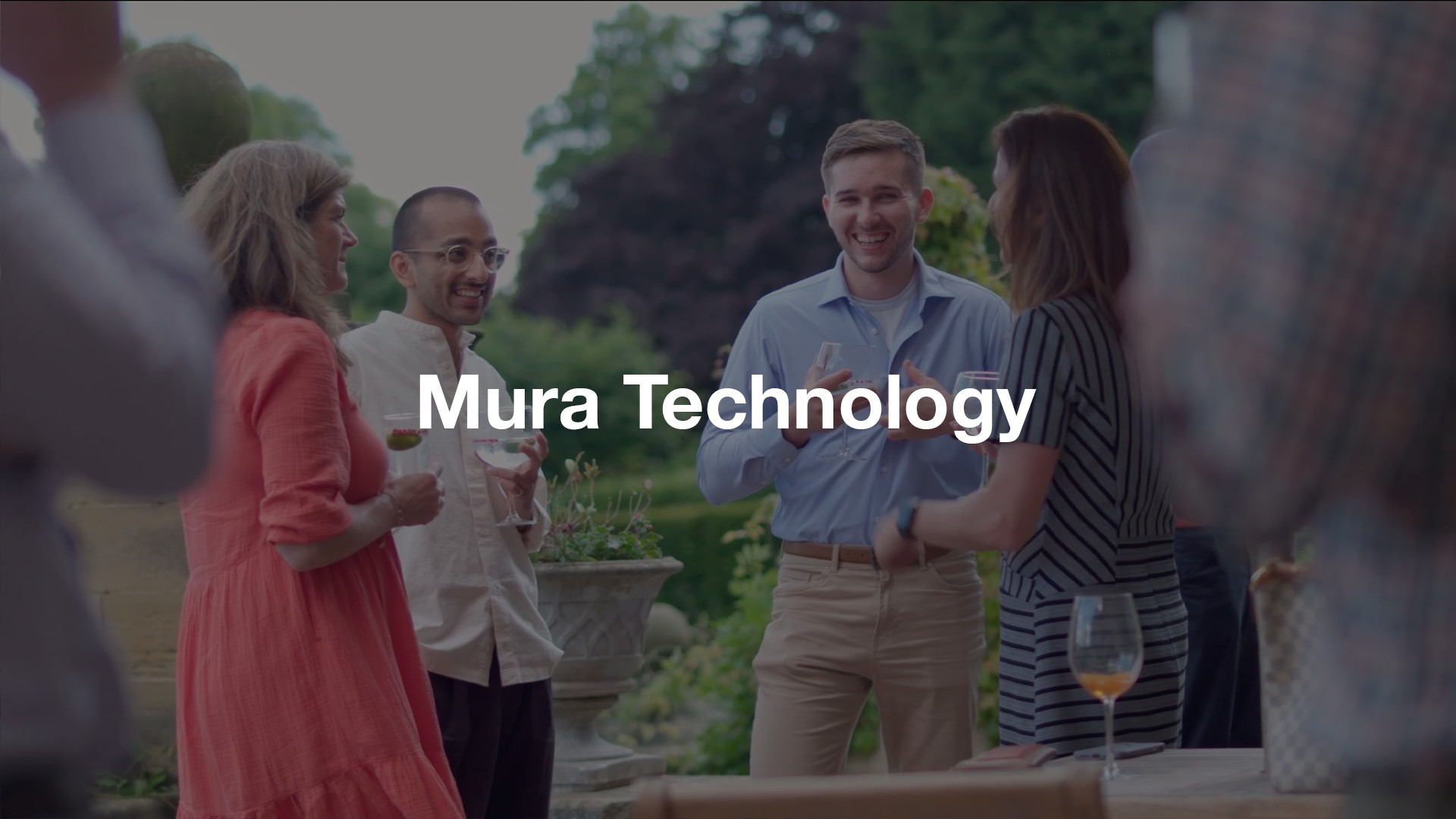 Mura Technology are a fast growing leader focussed on producing recycled hydrocarbons from waste plastics. As part of their approach to a massive issue in the environmental future of the world they are always looking to add talent to their team. We were asked to pull together a film with their leadership and team talking about the impact they can make, the culture of the company and the opportunities as part of their journey. A big hit internally this film accompanies their recruitment pushes. Being at the forefront of any industry requires a supply of fresh talent, and piquing their curiosity early is vital.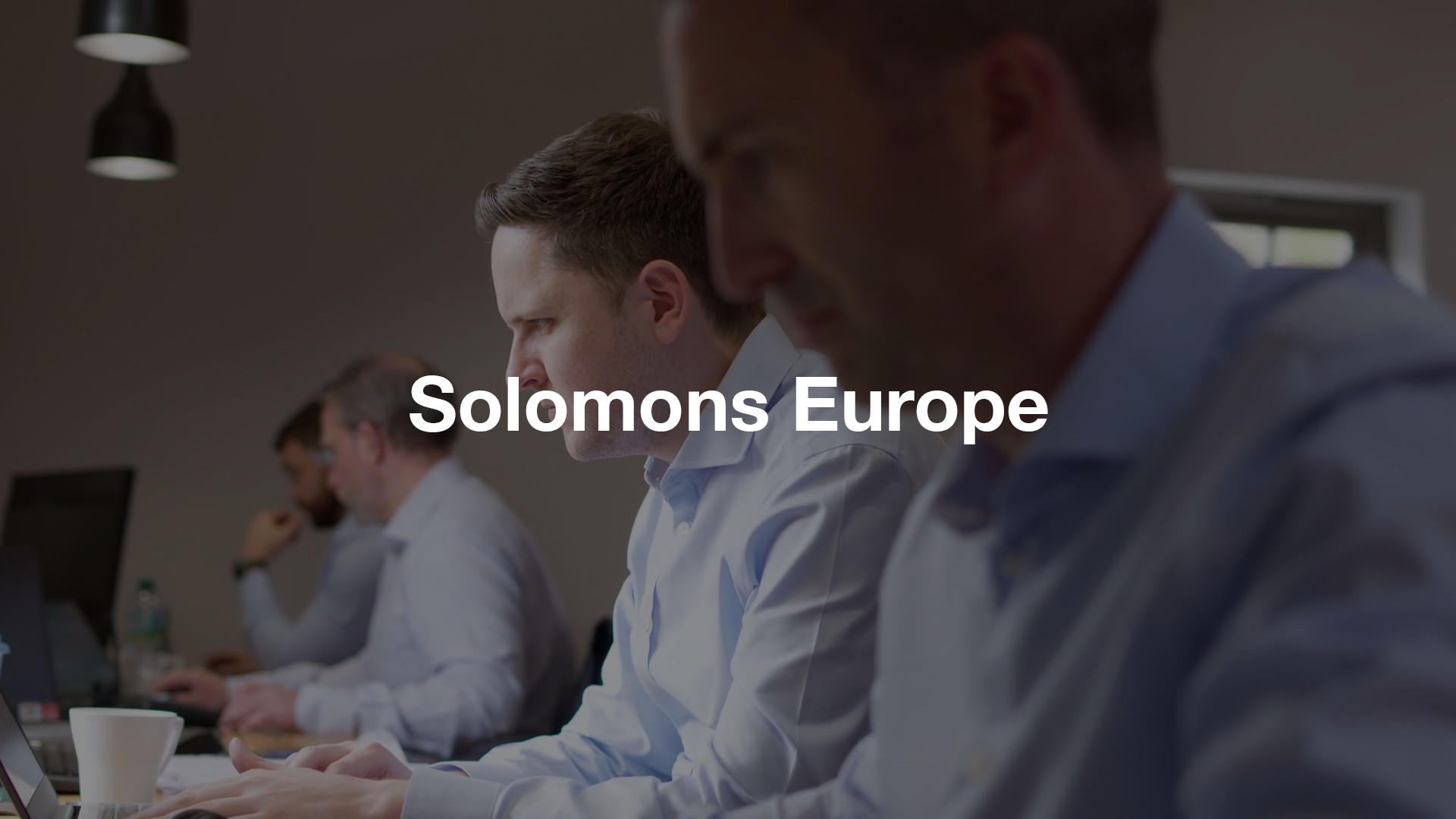 A film about Quantity Surveyors? Solomons Europe are a fascinating company, one that worked hybrid and remotely way before the pandemic. They offer routes into their industry for graduates and apprentices without a background in being a QS and their approach to recruiting talent was and is still really unique. They were so keen to use film as part of their recruitment process that they had crafted a ten minute script for this purpose before they'd even met with us. This ended up forming the basis of The QS, a film showcasing what a quantity surveyor does, the types of industry they interact with, the role they play and the level of support one would receive from Solomons themselves.This film has a wide range of characters from across Solomons, and it adds a richness to the film.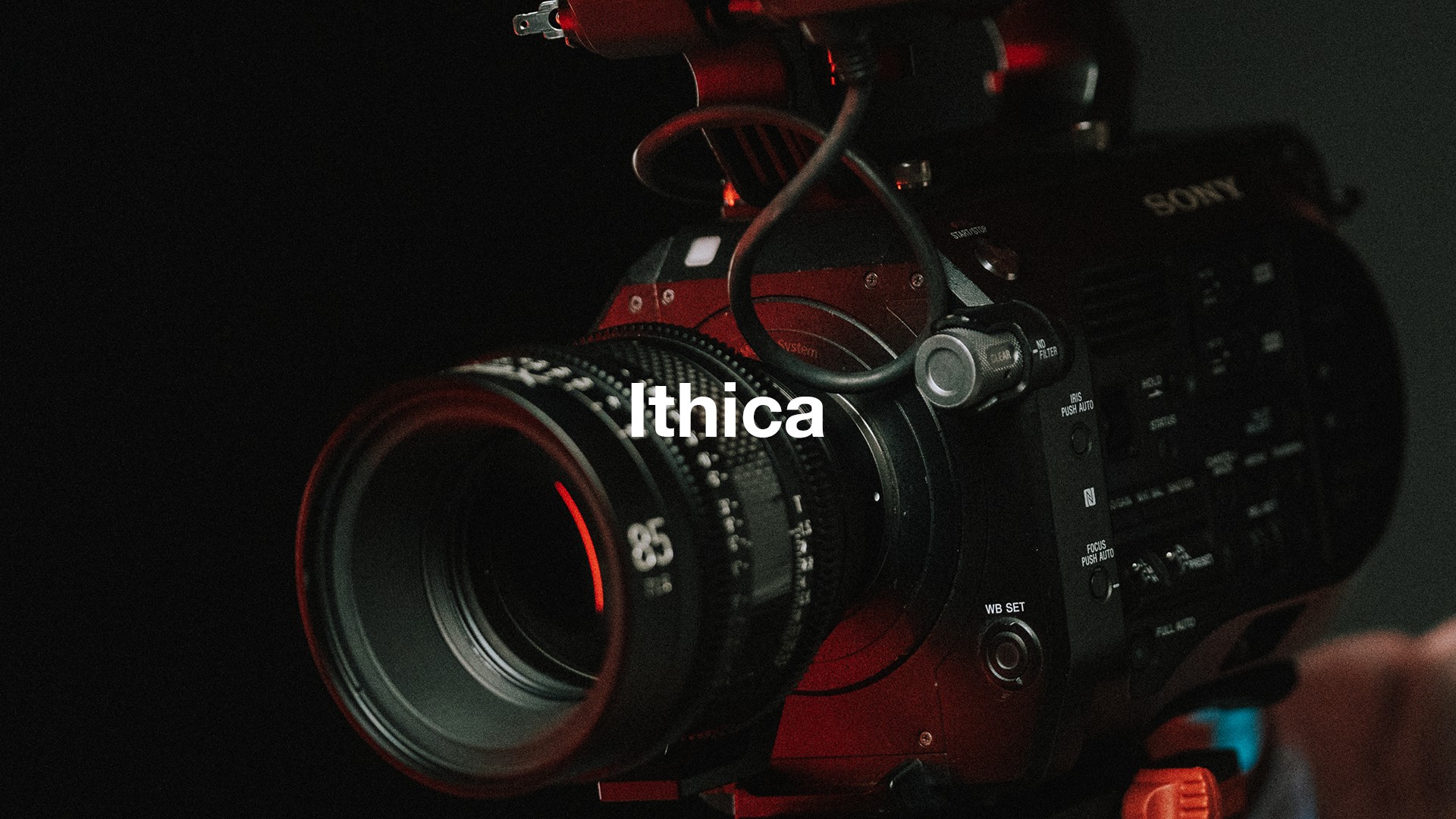 And of course it would be remiss of us not to mention how we use it ourselves. This was a small piece of content we made using frames from our body of work when looking for a cinematographer to join us. We pushed with the choice of music and the pacing and this accompanied our job postings and social channels while recruiting this role - one we received 60 applications for.Although the vast majority of recruitment films featured here use people to deliver the narrative, through scripted pieces to camera or through interviews, this is another way that you can add a little oomph to your job posts. Creativity often comes from having to work within a restriction or confinement and watching this back for the post brought it home that it was a very simple approach that said a lot. What would you do for your organisation?
How would you use film?
Think about how you recruit, what makes those roles special and what you would show people rather than just giving them a list of requirements. A lot of this all hinges on the fact that we're people looking to attract other like minded people to our organisations, so speaking from the heart is often an overlooked but essential way of speaking directly to people when we would like them to join us. Start off by asking yourself:
- What are the visual strengths of our company?
- Who from our team would I want to tell our story?
- What would we show people who would be interested in joining us?
- What is the challenge that we're trying to accomplish as a company?
These questions will begin to form some of the spine of your film. We're always happy to help, so if you are struggling with getting your hiring messages across then get in touch and we'll see how we can look at your recruitment creatively. There's always more bolder ways to find your next recruit too...!