Ithica Studio Update
Behind the scenes at Ithica
Hey there - Matt here. I just wanted to take a look at how far Ithica Studios has come on since we moved in just over a year ago.
15th June 2022 / Posted by: Matt McGough
We did some social posts about the progress in the studios before Christmas 2021 and it absolutely blew my mind to see the difference we'd made to a space that had been left unloved for quite a few years. The last year has been a bit of a blur with the build, the move within the North East, our expansion North to Glasgow and our exploits in making brand films. Our feet haven't touched the ground.
Bringing a space back to life and giving it some much needed TLC has ben quite the challenge and it's really starting to resemble a place to call home.
Where we were
This is how the building looked when we came for our first visit...
We reckoned it had been left for around five years, some of it was very much a time capsule and while there were a lot of things to do the whole thing screamed potential for the type of space we were looking for. Somewhere that would house a production office, equipment, edits and studio.
Where we are
...and this is how the building is starting to take shape. With the structures and infrastructure built and ready for the nice stuff and personalisation to happen.
We hit a point where it went from feeling like a building site into a facility after a few months and we're now at the point where each tweak is a step forward in turning it into a living, breathing film studio.
Benefits
So there's still lots to do (in fact I get the feeling that we'll always be tinkering away with it) but this is the definite end of phase one. Credit to the team for working through it (No internet, walls being built around them, while a pandemic rages) and making it come to life. It's amazing to house everything in such a space and have the flexibility to be able to set up test areas for kit and ideas as well as run the practicals of commercial film production. This has been a massive help to us as we rebuild out of the pandemic times, where we have really worked on the finer details of the film production process, redefining how we make films with input from key clients into how our world links with theirs.
Workflow
We've talked a lot about our inception to delivery workflow, as we've had to build it from scratch over the years so now we're taking the steps to refine and develop how we work. Which can only mean stronger stories and higher quality. The double edge of the move and the latter stages of the pandemic have really seen us look through what we do in minute detail and the impact on films is already there for us to see. Being able to work through things in this way mean that we have a worfklow encompassing creative, right through the three production stages, but then making sure that all our data is secure and accessible on and off site.
The bigger picture
Our focus really is between the two beauties of the North Yorkshire Moors and the Scottish Highlands and to complement our facility on Teesside we're also working out of the magnificent Film City Glasgow which houses a host of our cousins in high end TV and Features. This is really exciting. Pushing our attentions across the North and Scotland has already had a huge impact on our filmmaking and we're starting to see more variety in the stories we're being asked to tell - in terms of audience and geography.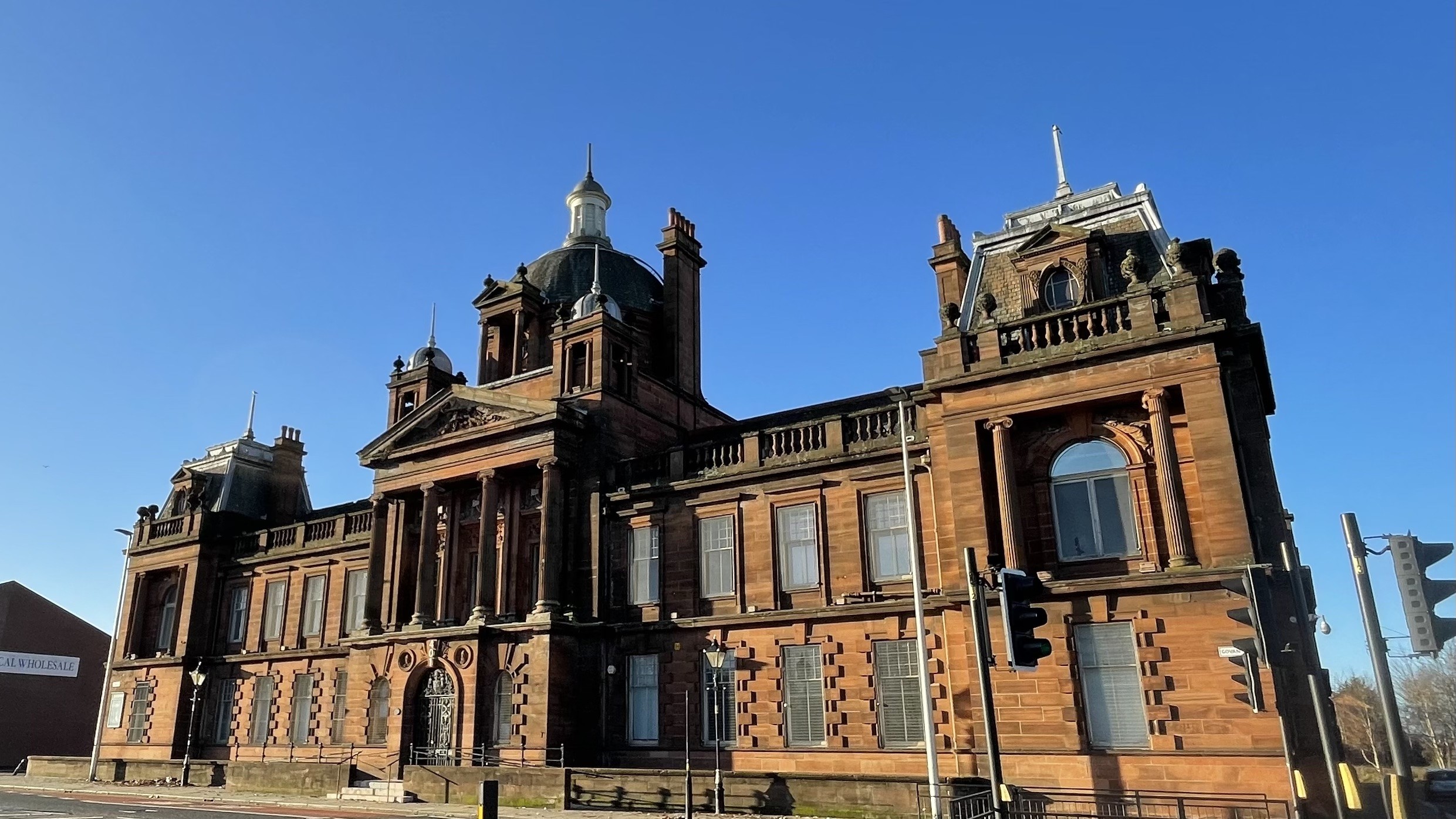 What's next...
Like most companies, we've had absolutely everything thrown at us over the past couple of years, so emerging from that with a focus to create the very best films we can for brands across the North and Scotland is front and centre for us.
We're currently customising the studio, adding more personal touches to it as it becomes more of our home and a place to create quality work. We're seeing just where film fits for our clients and partners, its easy for us to say but its power still can't be overstated.
It's an exciting time, there's a lot of work to do and you can get involved by dropping us a line & signing up to our mailing list.